Merlin CT1200 BS6173 Kitchen Ventilation Package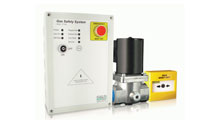 Merlin CT1250 BS6173 Gas Interlock System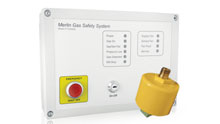 Merlin 2000GD Gas Pressure Proving Panel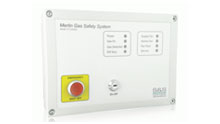 Merlin 1500GD Gas Interlock System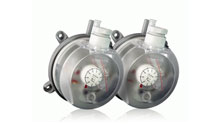 Air Pressure Differential Switches and Fixing Kit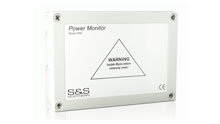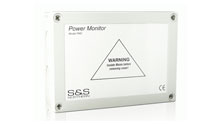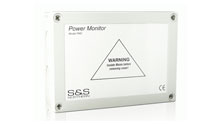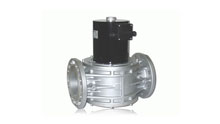 Gas Interlock Systems
It is a legal requirement for all new and refurbished commercial kitchens to have a gas interlock system installed.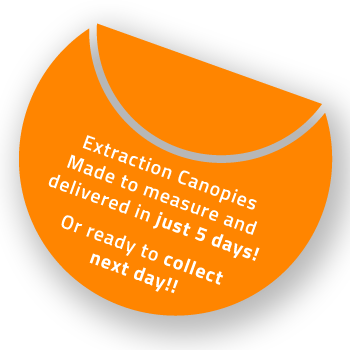 A gas interlock system connects your gas supply to your kitchen ventilation system and uses a sensor to monitor your ventilation system and extractor fans and ensure that they are working correctly. If they are not, your gas interlock system does not allow the gas supply to be switched on.
Installing a gas interlock system for your commercial kitchen is a necessity. The importance of proper kitchen ventilation must not be underestimated, and installing a gas interlock system not only encourages the upkeep of your extractor fan, it ensures the safety and well-being of your staff and premises.
Extraction Canopy
Extraction Canopy Ltd
Unit 15, Tresham Road
Orton Southgate
Peterborough
PE2 6SG
Copyright Extraction Canopy LTD 2021