Commercial Kitchen Extraction Systems from Extraction Canopy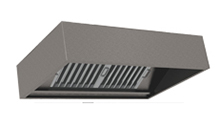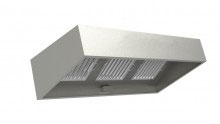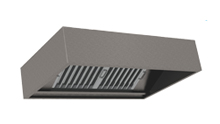 Ductless/Recirculating Canopy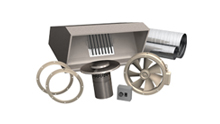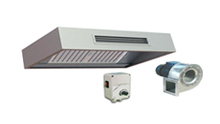 Canopy with Integrated fan system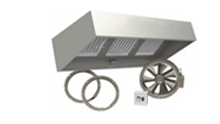 Canopy with External Fan System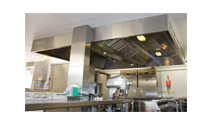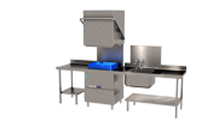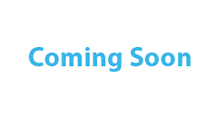 What We Offer
We offer bespoke kitchen ventilation systems delivered in just five days, and with a range of different canopies in all shapes and sizes, you're sure to find an extraction solution to suit you.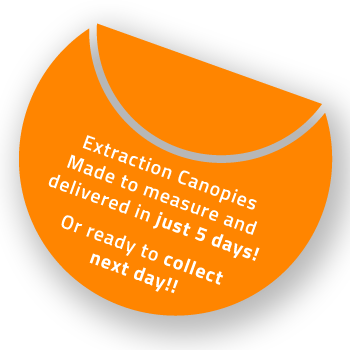 Our standard extraction canopies come in depths of 1000mm, 1200mm and 1500mm – the greater the depth, the more kitchen equipment it can cope with, with a canopy 1500mm deep able to filter air from gas, electric and combination or steaming ovens. A ductless recirculating extraction canopy will filter contaminated air and return it to the kitchen environment without reducing the air temperature, whilst ventilation systems with both internal and external fans are also available for commercial kitchens which need cooling. Island canopies can also be installed to cover large areas of your kitchen.
All commercial kitchen ventilation systems from Extraction Canopy are made from .9mm stainless steel and come with drip trays, condensation rails and aluminium baffle filters. Optional extras include both fixed and disposable mesh filters, surface-mounted lights, recessed incandescent or fluorescent lights, and more.

Manufactured from .9mm stainless steel

Fully welded construction

Drip trays and condensation rail

Alluminium baffle filters


Air supply through front of canopy

Drip trays and condensation rail



Recessed incandescent or flourescent lights
All canopies are bespoke and manufactured to suit the location, customer requirements
and the cooking equipment that will fit beneath them.
Extraction Canopy
Extraction Canopy Ltd
Unit 15, Tresham Road
Orton Southgate
Peterborough
PE2 6SG
Copyright Extraction Canopy LTD 2021