Merlin CT1250 BS6173 Gas Interlock System
The Merlin CT1250 system is for use in commercial kitchen applications when gas pressure proving is not required. It works with up to two fans and monitors electrical current going to the fans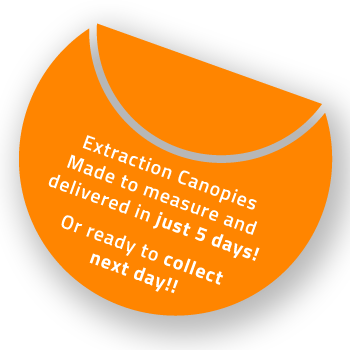 BS6173 COMMERCIAL KITCHENS PACKAGE DEAL. MERLIN CT1250 PANEL WITH BUILT-IN CURRENT MONITORS & GAS VALVE
The package deal includes for the Merlin CT1250 panel, two built-in current monitors, one remote emergency shut-off button and a 1" gas solenoid valve. Package deals are available for the CT1250 with other valve sizes. Please go on to our online purchasing section or contact us for prices of alternative size package deals.
*Please note prices quoted exclude carriage & VAT.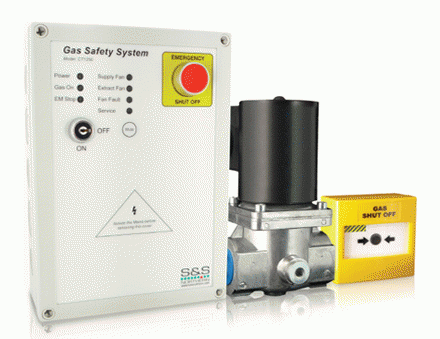 The Merlin CT1250 system is for use in commercial kitchen applications when gas pressure proving is not required. It works with up to two fans and monitors electrical current going to the fans.
The current monitor can measure electrical current from approximately 0.1 Amp up to 12 Amps running current . The remote emergency shut-off button is volt free. If required additional remote emergency shut-off buttons can be fitted. These should be wired in series.
Built in current monitors.
Easier and quicker to install than air pressure differential switches
Less maintenance required than air pressure differential switches
Easy to use.
Very reliable.
Competitively priced.
Comprehensive after sales service.
Three year warranty.
UK Manufactured.
Extraction Canopy
Extraction Canopy Ltd
Unit 15, Tresham Road
Orton Southgate
Peterborough
PE2 6SG
Copyright Extraction Canopy LTD 2021