PM2 Current Monitor
The PM2 current monitor is an alternative to using air pressure differential.
switches and can work with up to two fans. It can work in conjunction with the Merlin 1500GD or Merlin 2000GD panels.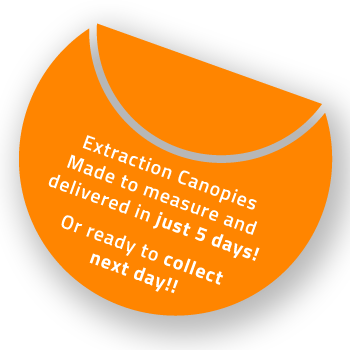 PM2 Current Monitor
A 12volt supply from the Merlin 1500GD or 2000GD panel powers the PM2 current monitor. A two-core volt free connection from the PM2 to the Merlin panel allows the gas valve to open when current is being monitored. There is a potentiometer fitted to the PM2 for both the supply and extract fan. This allows fine-tuning of the PM2 when installing the system.
*Please note prices quoted exclude carriage and VAT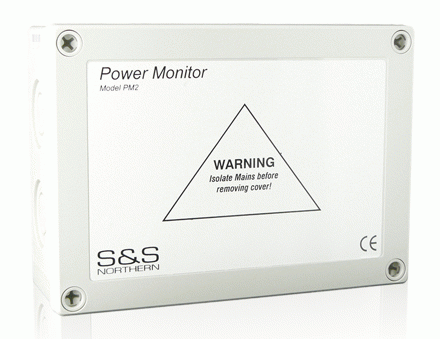 PM2 Current Monitor
Easier and quicker to install than air pressure differential switches
Can work with up to two fans
Works at a range from 0.1 amps to 12 Amps running current
More reliable than air pressure differential switches
Competitively priced
Three year warranty
UK Manufactured
Extraction Canopy
Extraction Canopy Ltd
Unit 15, Tresham Road
Orton Southgate
Peterborough
PE2 6SG
Copyright Extraction Canopy LTD 2021