Additional Extraction Canopy Services – Local Authority Planning
With fifteen years' knowledge and experience of the kitchen ventilation and industrial extractor fan industry, we're aware of the planning constraints that go hand-in-hand with building or refitting a commercial kitchen. Our work is governed by many organisations, making it a stringent, rigorous process from the initial planning stages through to your ventilation system's installation.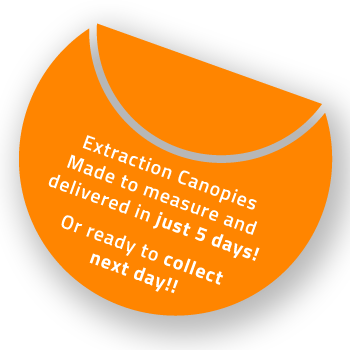 When you're busy planning a new island canopy, cooker hood, extractor fan or other ventilation system for your commercial kitchen, the last thing you need is stressful and tedious administrative tasks taking up your time. Extraction Canopy's local authority planning service takes that burden from your shoulders, and where possible we'll subtract the cost from your new extraction system. It's vital that you get the initial proposal for your new ventilation system right, as failure can hold up the whole process, costing you a lot of money.
We know the commercial kitchen ventilation industry inside-out, so let our experts save you time and money and help you turn your ambitions into successful commercial ventures sooner.
Extraction Canopy
Extraction Canopy Ltd
Unit 15, Tresham Road
Orton Southgate
Peterborough
PE2 6SG
Copyright Extraction Canopy LTD 2021