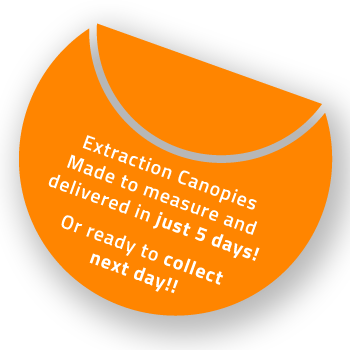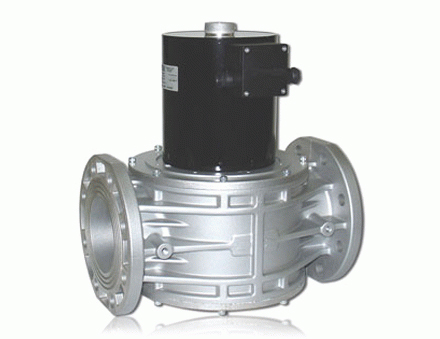 EVO/ NC10(ZEV10)
DN10 / 3/8" BSP 200 230v IP65 0.9
If you cannot see the size you require call 0845 521 0257 for free advice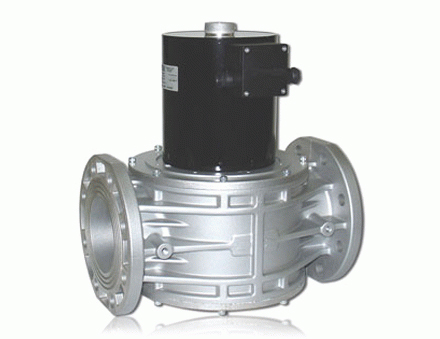 EVO/ NC15(ZEV15)
DN15 / 1/2" BSP 200 230v IP65 0.9
If you cannot see the size you require call 0845 521 0257 for free advice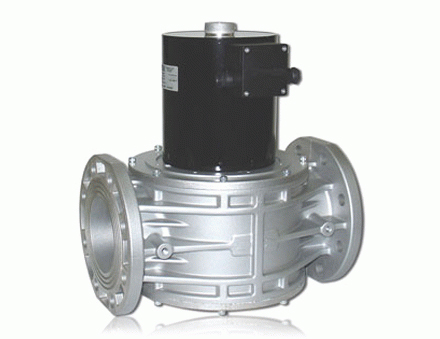 EVP / NC20(ZEV20)
DN20 / 3/4" BSP 360 230v IP65 1
If you cannot see the size you require call 0845 521 0257 for free advice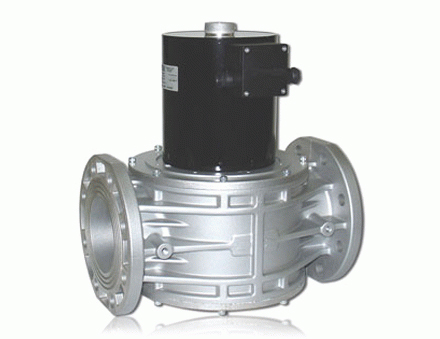 EVP / NC25(ZEV25)
DN25 / 1" BSP 360 230v IP65 2
If you cannot see the size you require call 0845 521 0257 for free advice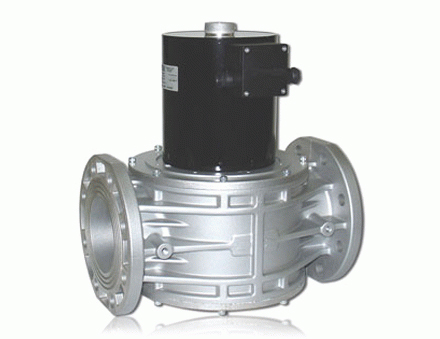 EVP / NC32(ZEV32)
DN32 / 1 1/4" BSP 360 230v IP65 5.8
If you cannot see the size you require call 0845 521 0257 for free advice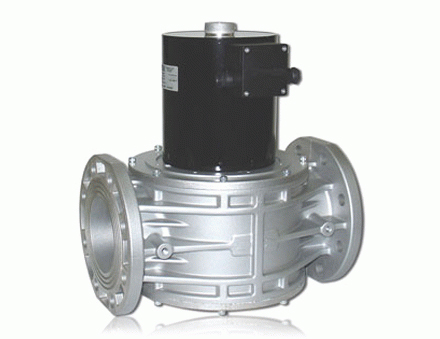 EVP / NC40(ZEV40)
DN40 / 1 1/2" BSP 360 230v IP65 5.8
If you cannot see the size you require call 0845 521 0257 for free advice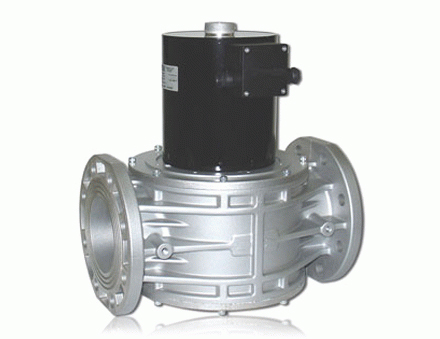 EVP / NC50(ZEV50)
DN50 / 2" BSP 360 230v IP65 5.8
If you cannot see the size you require call 0845 521 0257 for free advice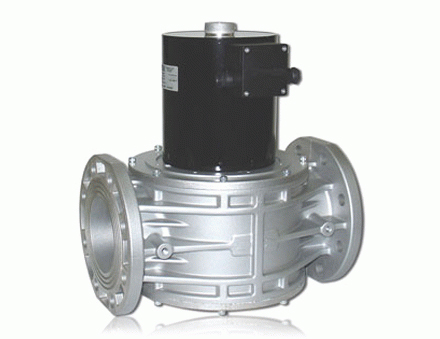 EVP / NC65(ZEVF65)
DN65 / 2 1/2" PN16 360 230v IP65 17 Flanged
If you cannot see the size you require call 0845 521 0257 for free advice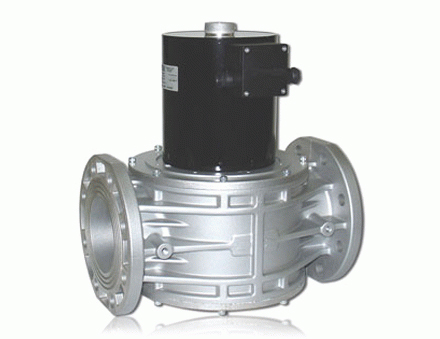 EVP / NC80(ZEVF80)
DN80 / 3" PN16 360 230v IP65 18 Flanged
If you cannot see the size you require call 0845 521 0257 for free advice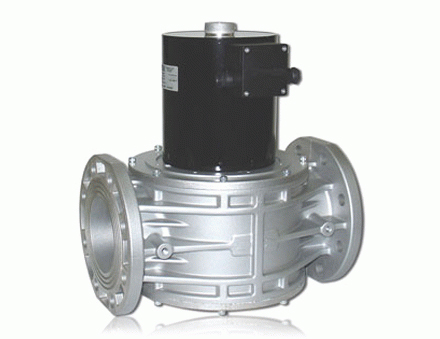 EVP / NC100(ZEVF100)
DN100 / 4" PN16 360 230v IP65 34.2 Flanged
If you cannot see the size you require call 0845 521 0257 for free advice
Gas Solenoid Valves
A gas solenoid valve is an integral part of a commercial
kitchen's gas interlock system.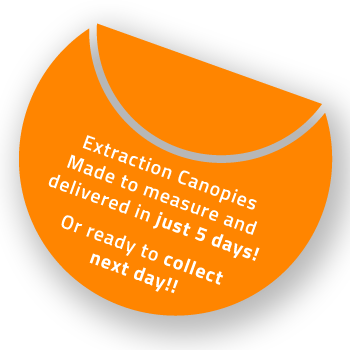 The solenoid valve is fitted to a pipe within the system and cannot open without sufficient air flow. This prevents your kitchen from operating unless its ventilation system is fully functional, protecting your staff and customers from harmful gases released by a commercial kitchen's operations.
Extraction Canopy only supply the highest quality gas solenoid valves, so you can be assured of quality and piece of mind. We supply valves ranging from 3/8 inch to 10 inches: solenoid valves up to and including 4 inches are generally slam-shut valves, which rapidly cut off gas flow should it fall below a sufficient level, while solenoid valves above this size tend to be more energy-efficient 'powerseat' valves. We are also able to supply water shut-off valves. Most valves required are 230 volt normally closed valves, with other types available on request.
Extraction Canopy
Extraction Canopy Ltd
Unit 15, Tresham Road
Orton Southgate
Peterborough
PE2 6SG
Copyright Extraction Canopy LTD 2021