Canopy with Air Input Plenum
Choose the depth (Front to Back)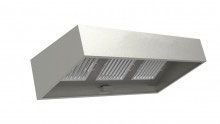 1000mm Depth Suitable for Electrical Equipment Only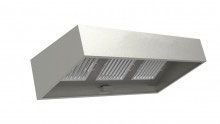 1200mm Depth Suitable for Gas and Electrical Equipment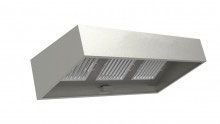 1500mm Depth Suitable for Gas, Electric and Combination or Steaming ovens
Canopy with Air Input Plenum
Kitchens which exclusively use electrical equipment do not require a canopy of the same depth as a kitchen performing gas cooking does, and kitchens of different sizes and layouts have different needs.
Extraction Canopy can provide bespoke commercial kitchen ventilation systems for all kinds of commercial kitchens – just click the appropriate link below to find the ventilation system for you.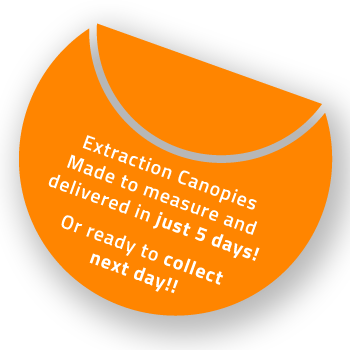 For more information or for a quote on a bespoke commercial kitchen ventilation system, just call the number at the top of the page, send an email to info@extractioncanopy.co.uk or fill in the inquiry form on our contact page.
Extraction Canopy
Extraction Canopy Ltd
Unit 15, Tresham Road
Orton Southgate
Peterborough
PE2 6SG
Copyright Extraction Canopy LTD 2021